Travel Insurance Products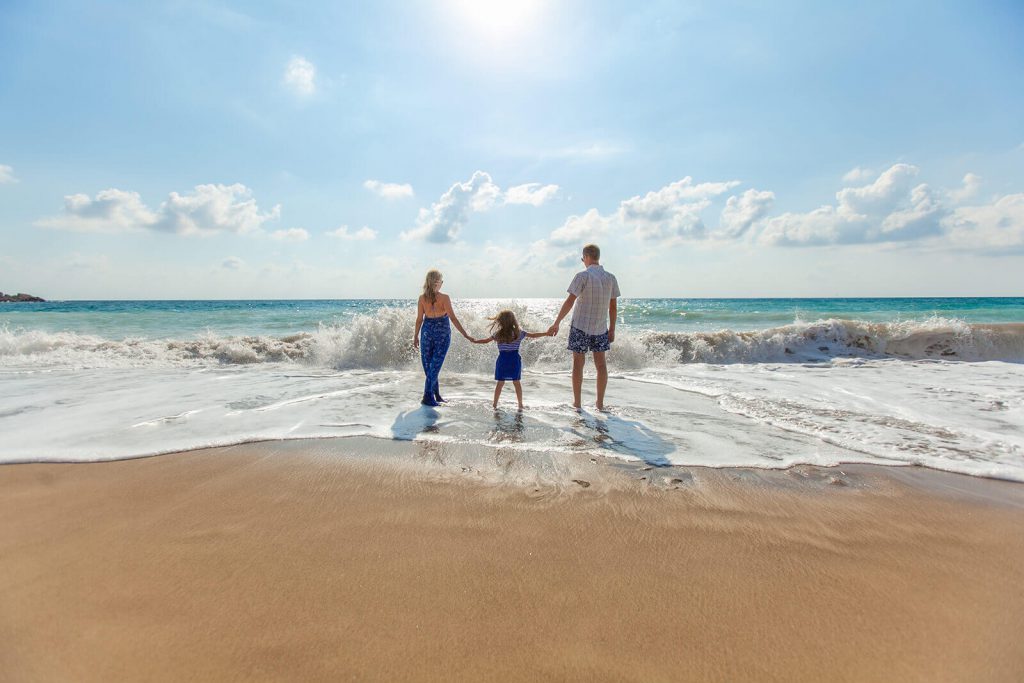 Single-Trips
Single-Trip Medical Insurance Plan – suitable for occasional travellers who are away for a fixed length of time.
Annual Multi-Trip Coverage
Annual Multi-Trip Medical Insurance Plan – designed for those who intend to travel, work or study outside Canada for extended periods of time, or for those who make frequent short trips. The benefits of an Annual Plan include the convenience of not having to renew coverage, a wallet card with your name and policy number on it, plus the phone numbers for claims or trip extensions.
Trip Cancellation/Trip Interruption Insurance
Some benefits this insurance covers:
Prior to Departure
The non-refundable, non-recoverable portion of prepaid airfare and/or pre-paid travel arrangements/accommodations.
Sickness, injury or death of the insured, or a family member, or a travelling companion, or travelling companion's family member or a key employee of the insured.
The insured has been called to jury duty, or been subpoenaed as a witness, and the court proceeding is scheduled to be heard during the period of the trip (excluding law enforcement officers).
After Departure
The non-refundable portion of unused, pre-paid, insured travel arrangements for the trip (excluding partially used airline tickets) booked prior to departure, and the extra cost of economy airfare by the most direct route, to return to the point of departure.
Visitors To Canada Insurance
Some benefits this insurance covers:
Confinement as a resident in-patient in a hospital
Emergency treatment as an out-patient in a hospital
Prescription drugs
Emergency air transportation
Dental services
Homeward carriage for burial
Subsistence allowance.